Best Web Design in Orange County
GET A PROFESSIONAL WEBSITE, WEB HOSTING & MONTHLY UPDATES FOR ONLY $49.99 A MONTH!
Get a website that outperforms your competitors! Our team specializes in crafting engaging websites that convert visitors into loyal customers.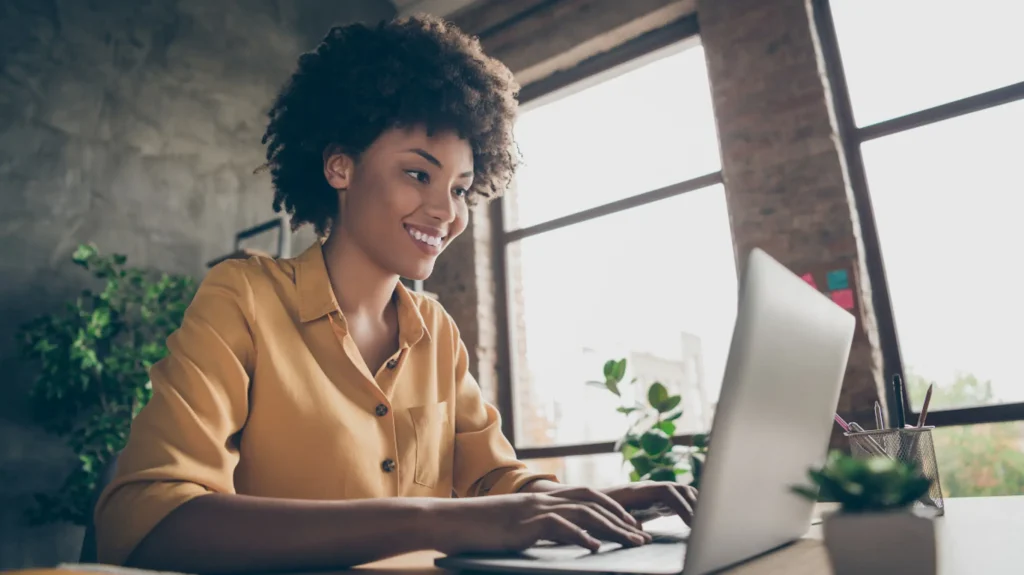 Work with the best Digital Marketing Agency in Orange County
Steal The NEW DONE-FOR-YOU Professional Website Package!
Looking for a hassle-free way to launch your dream website? Look no further! Our NEW DONE-FOR-YOU Professional Website Package is the perfect solution for businesses and individuals alike who want a stunning online presence without stress. With expertly designed templates, customizable features, and top-notch support, you'll have a website that will steal the show and leave your competitors in the dust. Don't miss out on this incredible opportunity to take your online presence to the next level!
Are YOU READY To Take Your Business to the NEXT LEVEL?
Stand out from the competition & take your business to the next level
are you ready to change your business future for real?
Grab our UNBEATABLE DEAL on a stunning website that will captivate your audience. This limited-time offer of a value-packed web design package has everything you need to create a beautiful, engaging website that will showcase your brand in the best possible light.
Don't miss out on this incredible opportunity to take your online presence to the next level. Act fast and take advantage of this offer before it's too late!
** Saving You the Headache of DIY Websites
act fast and take advantage of this unbeatable offer
don't miss our limited-time offer of a value-packed web design package
awesome stuff you'll get from our LIMITED TIME OFFER VALUE-PACKED WEB DESIGN Package At $49.99 Per Month
Total Value Per Year: $4,430!
** Plus, a special bonus for you when you sign up today!
remove the headache of diy:
WE BUILD YOUR ENTIRE WEBSITE – We build your entire WEBSITE. Building a website is a complex process that requires attention to detail and a deep understanding of how to create an online presence that will effectively promote your brand and engage your audience. Shopify and Wix can only take you so far. If you're looking to truly make your mark online, you need a solution that provides the customization and flexibility that these platforms can't offer. ($2,000 Value)
WE DEAL WITH THE WEB HOSTING – We will provide you with Blazing-Fast Webhosting. Hosting your own website can be a confusing and overwhelming task. From setting up servers and configuring software, to ensuring your website is secure and always available, hosting your own website requires a deep understanding of technology and a significant investment of time and resources.With so many technical details to consider and endless options to choose from, it's no wonder that many businesses choose to outsource their website hosting to experts. ($150 Value)
WE PROVIDE 60 MINUTES OF MONTHLY UPDATES – With 60 minutes of website updates included each month, you'll never have to worry about your website again. Whether you need to make a quick change or update your content, we take care of it. Your website update package is designed to give you the freedom and flexibility you need to focus on what matters most – running your business. With 60 minutes of updates each month, you'll have the peace of mind that comes with knowing your website is always working for you, even when you're not there. ($900 Value)
That's A Total Value Of $4,430All You Pay Is $49.99 a month!
don't wait – this special offer won't last forever!
get this exclusive deal today and elevate your online presence with our premium web design services
don't let this opportunity slip through your fingers.
Contact Us Today For Your All-In-One Website Package.
Copyright © 2023 Lightray Solutions. All Rights Reserved.