What is Email Mailing?
The goal of email mailing is to generate measurable returns from the communication process. The most common type of email mailing is newsletters. These are a great way to communicate important information and offers to your audience. Email marketing is effective for any business, regardless of its size. In addition, you can send emails to specific groups and individuals, such as birthday recipients, which are more likely to buy a product or make a purchase.
Segment Your Email Mailing Target Recipients
There are many strategies for successful email mailing, and one of the most essential strategies for successful email mailing is to segment the user base. This way, you'll be able to speak directly to your users, providing them with the correct information at the right time. Research shows that this strategy can produce specific results. For example, Optimove studied the power of segmentation in marketing campaigns. It found that a target group of 150 customers had an average uplift of $1.90. It found that smaller target groups had a higher average open rate and more significant ROI.
You should know that your subscribers will appreciate targeted content, such as coupons and new arrivals if you're a fashion retailer. However, if your audience is more diverse, you can also use demographic data to segment your lists further. If you're promoting a B2B software company, you should know that they are more likely to purchase software solutions based on their position in the company.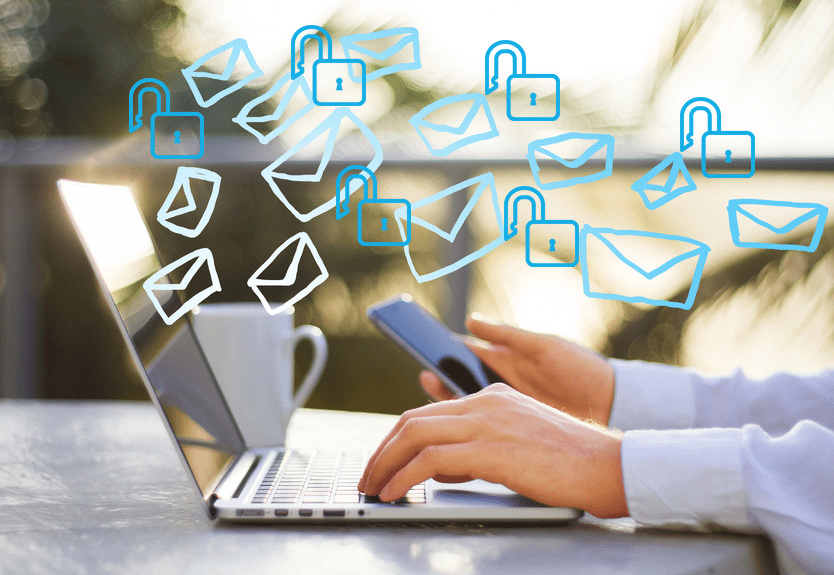 Schedule Email Mailing at The Best Times
Three core time slots are most effective for email mailing. The best times to send emails are early in the morning, lunch breaks, and evenings. It would be best to consider your audience's lifestyle habits to know when to send an email. Most email platforms will provide statistics on the best time to send emails. Frequency is also a significant factor in the performance of your campaigns. By testing various times, you'll find out what times of day are most beneficial for your subscribers.
Test Subject Lines in Your Email Mailing Campaign
To increase the open rate of your emails, you should test subject lines. It is imperative to use a compelling subject line since this is the first impression of your email. It is also essential to ensure your email is readable in a crowded inbox. A clear call to action will encourage your readers to click through and read your email.
It is vital to test various subject lines in your email campaign. You can use different wordings, or even a combination of different words, to see which one performs best. To find keywords that will help your campaign, you can use Google's AdWords Keyword Tool. This tool will allow you to use the most relevant keywords in your emails. Using a keyword tool such as this can also benefit your campaign.
A few simple tests can determine the effectiveness of a subject line. You can use a combination of click-through and open rates to measure how well your subjects are performing. A high click-through rate suggests that your email has a higher conversion rate and, therefore better chance of converting subscribers.
A strong subject line can increase your email opens by 20%. It is essential to test the effectiveness of your subject line as it is the first thing your recipients see when they open an email.
So, make sure that you always use the best possible subject lines in your emails. When it comes to the subject line, always keep it short and to the point. It should be informative and relevant.
You can also test the length of your subject lines. The size of your email is crucial, and the longer the subject line, the lower the open rate. You risk losing out on a huge opportunity to improve your email open rates by not testing subject lines.
Optimize Email Mailing For Mobile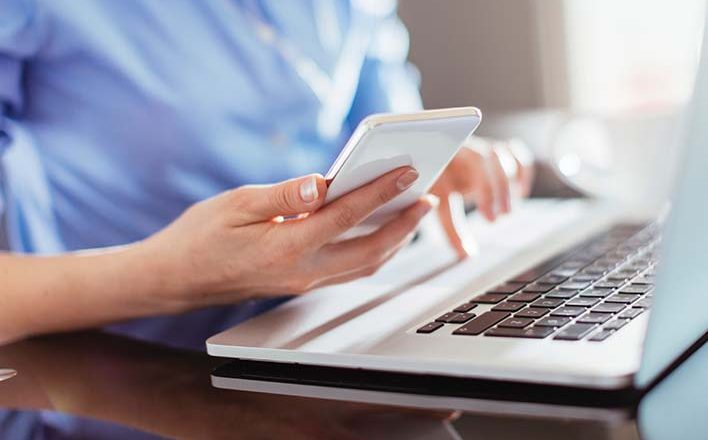 Besides subject lines, you should also optimize your email for mobile users. It's important to remember that most users access emails from their mobile phones. It's essential to optimize your content for mobile users. Moreover, you should test different types of content to see which one has the highest click rates. In addition to this, you can also include a call-to-action in the body of your message.
Optimize Your Email's Pre-Header
Another vital part of an email is its pre-header, also known as snippet text. The pre-header text should not be "View this email in your browser." Instead, it should summarize your email and include a call-to-action. If your subject line is too long, you can use a shorter version. If you have a low-friction CTA, you're already ahead of the game.
The pre-header text is the part of an email that your subscribers will see when they open it. If it contains text that says "View this email in your browser," you can target people who have already purchased the product.
Personalize Your Targeted Emails
Another strategy for successful email mailing is to appeal to people personally. This will increase your chances of getting people to open your emails. It's important to remember that most people will be looking for reasons not to open emails, so you should appeal to their emotional needs instead. It's also important to remember that content plays a significant role in your open rate. For this reason, it is essential to focus on your customers' demographics when creating an email list.
Regardless of which email marketing strategy you choose, you'll need to know your audience. Think about the personas you're trying to reach. By understanding your subscribers' buying cycle, you can better understand how to send them emails that have real value. You will be able to increase your subscribers' engagement, but you'll also increase the chances of getting a click. And if you're targeting people who might be interested in your products, you'll be able to tailor your message to their interests.
Final Words,
Email mailing is a proven marketing tool that is used by tons of companies to drive results. It is no secret that the cost is low in comparison to running pay-per-click ads. At Lightray, we recommend to our clients to always be running targeted email campaigns using automated tools to send out thousands of offers each month. We are certain these strategies will work for you as they help us outperform.
Edward Pinela III, MBA, is Founder and CEO at Lightray Solutions, a global service agency providing digital marketing, graphic design, websites, and mobile app development services.
Questions? What would you have added to this article? Share below in the comments — I'd love to hear them!