Lead Generation and Advertising Product
Phase 3 of 4 – Our Marketing Plan
Google Campaigns & Social Media Lead Generation
Attract More Leads With Pay-Per-Click Ads. With digital marketing and lead generation, you can convey your brand's message in a way your consumers prefer. It is a direct and personalized way of connecting with your potential customers to promote your services and products.
Adwords by Google
We are google ad managers and social media marketing lead managers by creating and managing google AdWords, Twitter ads, Instagram ads, Facebook ads, and email mailing for lead generation.
Advertising Products with Google Campaigns
Google AdWords is very affordable for lead generation. We can run advertising campaigns and choose various keyword phrases to target their audience. These targeted keywords can increase traffic, drive customer engagement, and increase sales, as previously stated. It is one of the most well-known advertising mediums online today. So why is it used by businesses to increase sales?
Google AdWords is highly flexible. Businesses can run tests and track performance in real time. This makes it easy to adjust pricing and tracking parameters to ensure maximum results from the advertising dollars spent. Running an ad campaign on Google AdWords is very cost-effective and can increase sales and profits.
Advertise with Twitter Campaigns
Twitter offers various tools for lead generation that you can use in order to target people properly. For instance, you can use retweets and mentions in order to increase your popularity and visibility. This website has already captured a large part of the advertising market and if you wish to make more money online, then you should definitely take notice of the website's presence.
With just a few clicks, you can already interact with your target market and drive massive amounts of traffic to your site. This is what is called a "micro campaign".

The good thing about this option is that you will only be charged for the number of clicks that your ads get. You only pay when someone clicks on it. If you have a high conversion rate, then you will definitely increase your sales and income.
Advertise with Instagram Ads
The most important factor when considering your options for lead generation on Instagram is demographics. The platform is very targeted in terms of age, gender and location. This ensures that users who are most likely to be interested in your product or service will be the ones that see your advertisements.
Instagram is a great place to promote your store. It has a very user-friendly interface, so it makes it very easy to promote your store. Instagram users are also very interested in shopping and buying, so it's a great place to get them interested in what you're selling.

If you are planning on Lead generation using Instagram, you need to first know what makes it so special and how you can benefit from advertising on this site. To do that, you need to understand exactly how Instagram advertising works.
Advertise & Promote a Product with Facebook Ads
Facebook has an intuitive interface for lead generation where you can easily track your advertisement's visibility and performance across the globe. If you want to increase your revenue with your online business, this is one advertising network you can't afford to miss out on. Facebook allows you to create advertising campaigns for each specific group or geography.
Facebook is one of the largest digital advertising platforms in the world. It has close to 20% market share globally, making it a primary option for advertisers and affiliate marketing experts.
A good ad targeting campaign will increase your revenue by targeting your ads toward the right audience at the right time. Facebook's market share for digital advertising is close to 20%, making it one of the single largest options for advertising, behind only Google.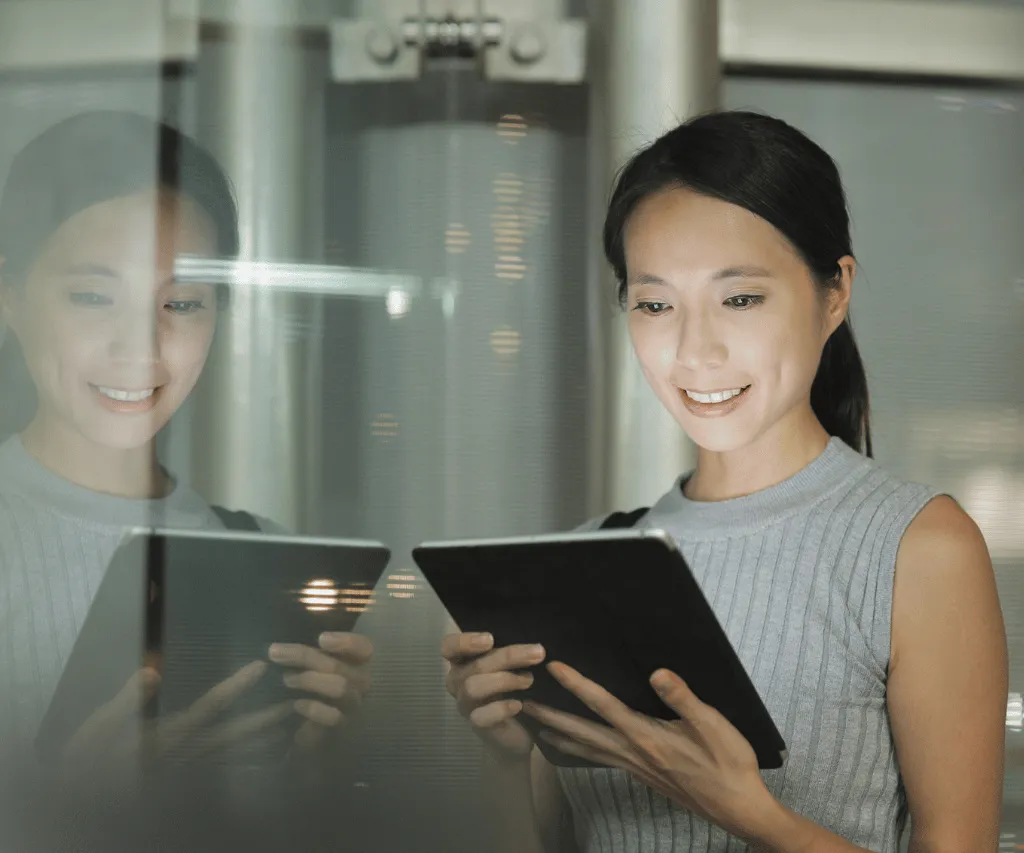 Lead Generation with Email Marketing
Your business is a success if you can make money online. In order to make money online, you need to bring people to your site. When you bring people to your site and they buy something, they become potential customers then and they will tell their friends about your product or service.
Email mailing with Active Campaign will increase your traffic which will increase your sales conversions. The more people you can bring to your site the more money you can potentially earn. This is the reason why email marketing is the most important part of your online business; it is the most powerful tool to make serious money online.
If you do not run an active campaign then you are losing out on potentially a lot of money.
Drive More Conversion
We offer result-driven digital marketing campaigns for your business
Are you ready to launch your campaign or promote a product? Our tailored advertising
campaigns can help you reach your goals and grow your business faster.
Stories of our Client Conversions
We are grateful for having been trusted and chosen by these amazing clients. Out of every competitor they could have chosen, they granted us the opportunity.