Utilizing Facebook Ads for Small to Large Businesses
Grow Your Online Presence and Reach More Customers through Effective Facebook Business Ads
We want to help you start Facebook business ads NOW, so you can get results. We don't just mean clickbait. We mean results that matter — like more traffic, more leads, and more sales for your business.
Unlock the Full Potential of Facebook Ads
Getting Real Results and Real Clients with Facebook business Ads
Getting started with Facebook ads can be intimidating. But we're here to help you get up and running as quickly as possible — because we know how important it is for your business to get results from your marketing efforts, and we want to make sure that happens for you.
Our Facebook business ad service will help you get results. We'll create ads tailored specifically to your audience, helping you drive more traffic and sales while spending less time managing your campaigns. The best part? We'll even show you how much money we're saving you so that next time around (and there will be a next time!), when you're ready to expand your reach or scale up your campaign, not only do you know what works — but also what doesn't work anymore! We are here to help you grow your business!
THE BENEFITS OF USING FACEBOOK ADS
Why Use Facebook Ads for Your Business?
Facebook business ads are a great way to start your company because they're easy to set up. You can create an ad in just a few minutes and spend as little as $1 for each click. You'll be able to see how many people click on your ad, where they came from (like what page), and what they do once they get there. This is all information that will help you make better decisions about where to spend your marketing dollars next time around!
Facebook business ads are also a great place to start because they give you instant results! You can see whether or not people are responding to what you're selling within minutes of making an adjustment—which means it's easy for you to test different strategies until one sticks. Once you find something that works well with your audience, then it's time for phase two: scaling up!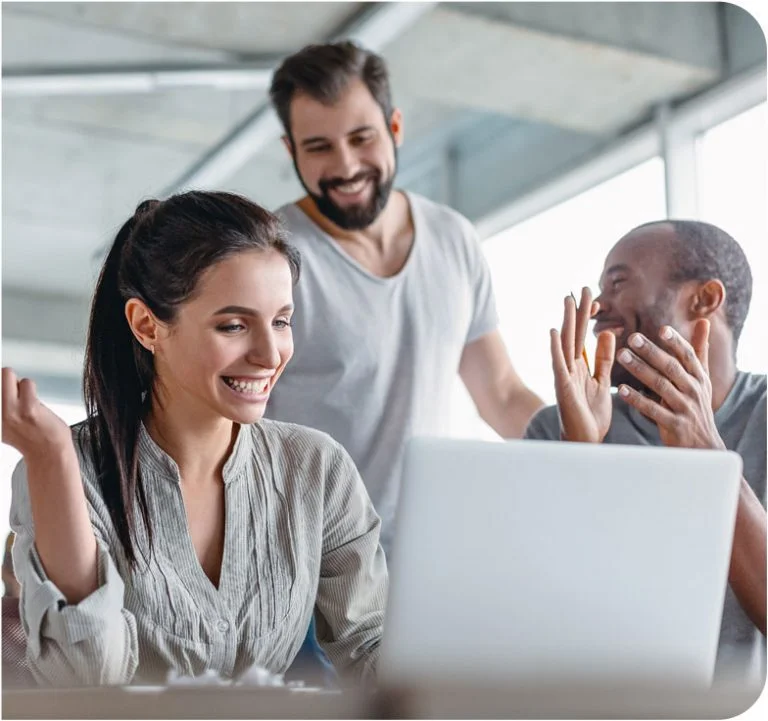 Ready to Skyrocket Your Business with Facebook business Ads?
Unlock the Full Potential of Facebook Ads
How Facebook business Ads Play A Vital Role in Growing Your Business
PRECISION TARGETTING
Reach your ideal audience with Facebook's advanced targeting options, including demographics, interests, and behaviors, ensuring your ads are seen by the right people.
Increased Brand Awareness
Boost your brand's visibility and recognition by consistently appearing in front of potential customers, fostering trust and credibility.
Measurable Results
Track and analyze the performance of your Facebook business ad campaigns with detailed insights and metrics, allowing you to refine your strategy and maximize ROI.


Cost-Effective Advertising
Optimize your ad spending with Facebook's flexible budgeting options and real-time performance tracking, ensuring you get the most out of every dollar spent.
Unlock Success with Facebook Ads
Experience the power of Facebook ads in growing your business
Discover the true potential of Facebook business advertising by teaming up with our skilled professionals. Let us help you create and manage highly effective ad campaigns that drive results and elevate your business to new heights.