Orange County Web Design Services
Elegant Website Design and Lead Generation
Lightray Solutions was founded in Orange County, CA by Edward Pinela, MBA to be the best in Orange County Web Design. At Lightray Solutions, we are committed to the highest quality websites paired with professional Search Engine Optimization, superb customer service, and lead generation services at a value you won't find anywhere else. Our goal is to partner with businesses that share our vision of leveraging digital technology to create cutting-edge business solutions.

Expert Developers
We have an expert team working on projects that involve more than just maintaining existing websites and applications.
Big experience
We have a vast array of experiences where we are able to provide excellent value to our clients.

Committed to quality
We take pride in a team of highly qualified, skilled and motivated Professionals who are encouraged to lead and innovate.
WHO WE ARE
We craft your business ideas and plans.
Businesses of today benefit most when building with a digital marketing agency. By automating most lead-generating activities, our plan saves business owners time which allows them to spend time on what they need to do most.
Search Engine Optimization
95%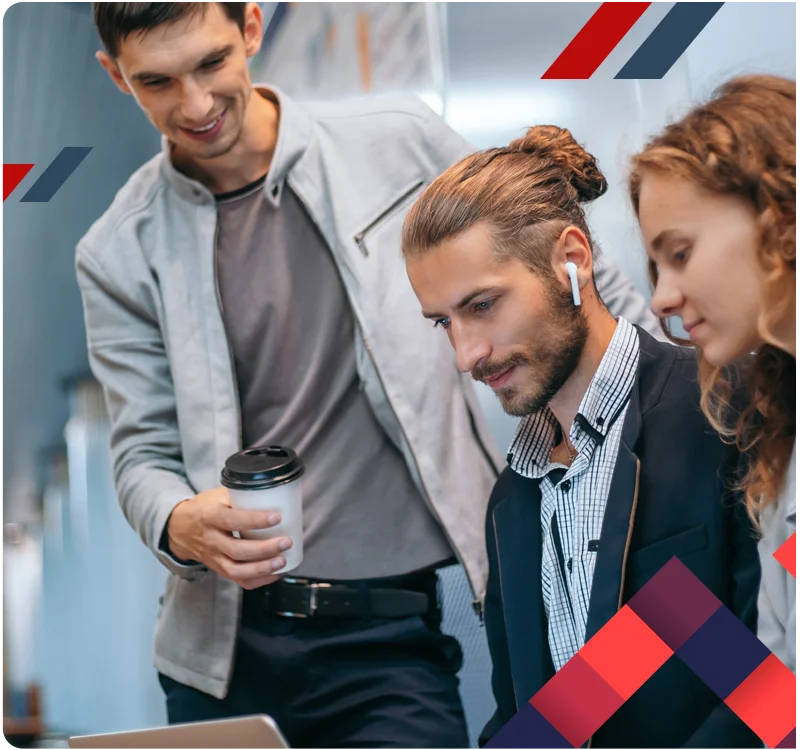 Beautiful Website Design With User Experience In Mind
A mobile responsive website that loads fast on every device is a must for every business. A website design that is easy to use is a requirement for today's businesses.
We are an Orange County Web Design Company that builds websites with processes that exceed industry standards. We create websites for standard businesses and online-only ecommerce businesses.
A well-built website converts when it is built simply and elegantly. Our four-phase plan allows this website to connect with other systems as you scale.
Adwords By Google
We are google ad managers and social media marketing lead managers by creating and managing google AdWords, Twitter ads, Instagram ads, Facebook ads, and email mailing for lead generation.
We create your social media accounts and branding
We graphic design your social media platform graphics and create content. The graphics will match across all platforms to ensure your brand is recognized and loved.
Our web development Orange County experts will perform market research to ensure your brand is industry-leading and ready to impress. Your brand will attract visitors and create social authority.
Our social media marketing branding is perfect for branding, rebranding, or revamping your social media profiles!
As the center of your business, your online presence and brand image mean everything and will help you grow your business. As your trusted social media manager, we strive to deliver premium social media designs.
1
Discovery
We begin by understanding your project needs by asking questions to gather the full picture.
2
Planning
We begin to research and plan solutions to your project requirements.
3
Execute
We follow project management principles to execute your project development.
4
Deliver
We deliver superior websites, marketing and development projects to the business.
Stories of our Client Conversions
We are grateful for having been trusted and chosen by these amazing clients. Out of every competitor they could have chosen, they granted us the opportunity.
CONTACT
Let us help your business to move
forward

.